22/12/16 08:49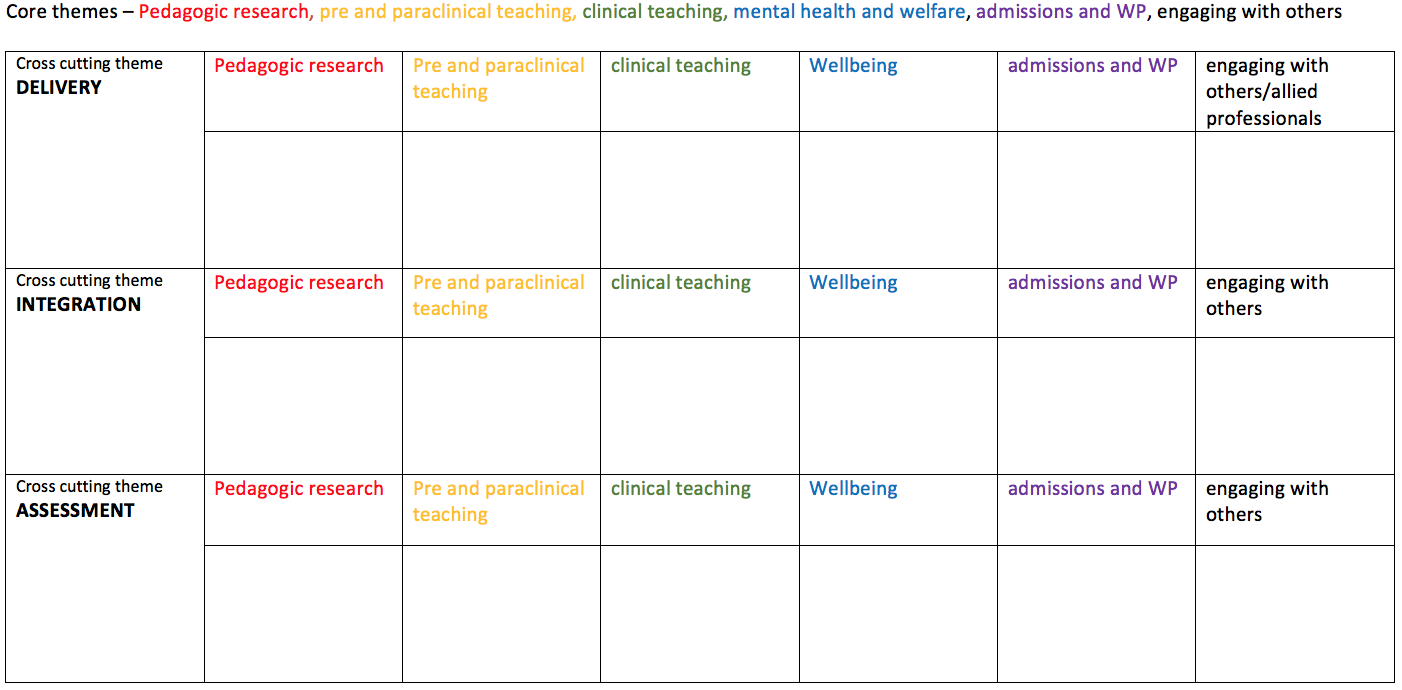 CALL FOR ABSTRACTS IS CLOSED.


Have you got any veterinary education information / ideas that you are itching to share with other veterinary educators?
Vet Ed is THE place to network and share best practice
.

We are after presenters for posters and interactive sessions from vets, vet nurses, educators or anyone with an interest in Veterinary Education. This is an excellent opportunity for a friendly, informal sharing of your work, and abstracts will be published after the conference.